Get trained
And Make disciples
The Greenhouse School of Ministry is a hybrid discipleship program that combines online learning with in-person support to give you the structure you need to make progress.
GSM has over 75 hours of discipleship training from a wide variety of experienced ministry leaders… and you can preview portions of every course we offer. Fill out the form on this page to get an email with the access link.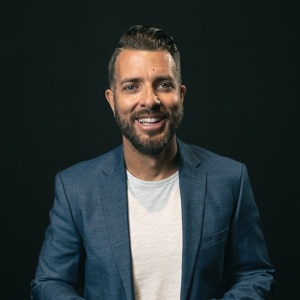 "We have found that when people engage in Jesus' methods of transformation, amazing things happen. It would mean the world to me if you would consider participating in GSM to prepare for the calling that is on your life."
Mike Patz – Lead Pastor of Greenhouse Church
As soon as you send us your info, we will send you an email with the link you need to preview our courses and test out our student platform.
"The sacrifices were worth it. I've grown tremendously as a result of giving my time to develop my relationship with God."
Byron Williams – Full time professor while participating
"I have been able to apply virtually everything I've learned in GSM to discipling others and as a microchurch leader."
A weekly cohort meeting with peers and a mentor

Access to all 75+ hours of course content

A schedule to follow for each course and accountability when you fall behind

A worksheet to help you plan for spiritual disciplines
Live monthly discussions with course instructors

Personal login credentials for student platform

In person weekend "intensives" where you can practice what you are learning

A memory verse list to help renew your mind
You were created in Christ Jesus to do good works. Get trained so you can walk in them.