The Greenhouse School of Ministry has released all their courses to be on-demand!
You can purchase courses a la carte or you can buy specific course bundles below. More content is being added regularly, so check back for new courses coming soon!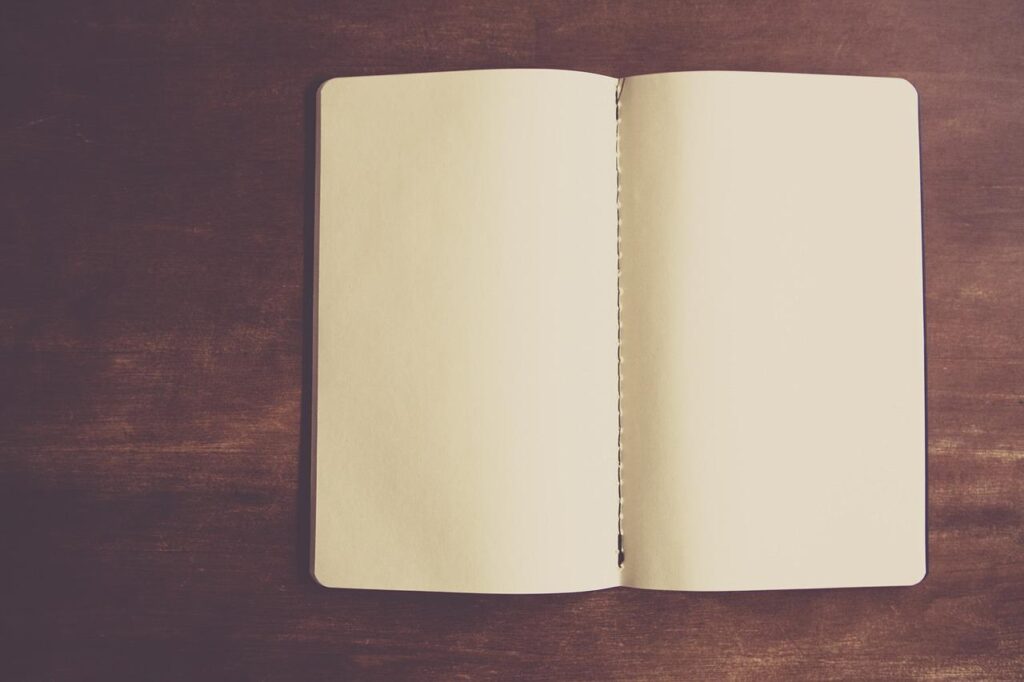 Looking for a specific course? You can purchase any of the Greenhouse School of Ministry courses individually. Check out what is currently available!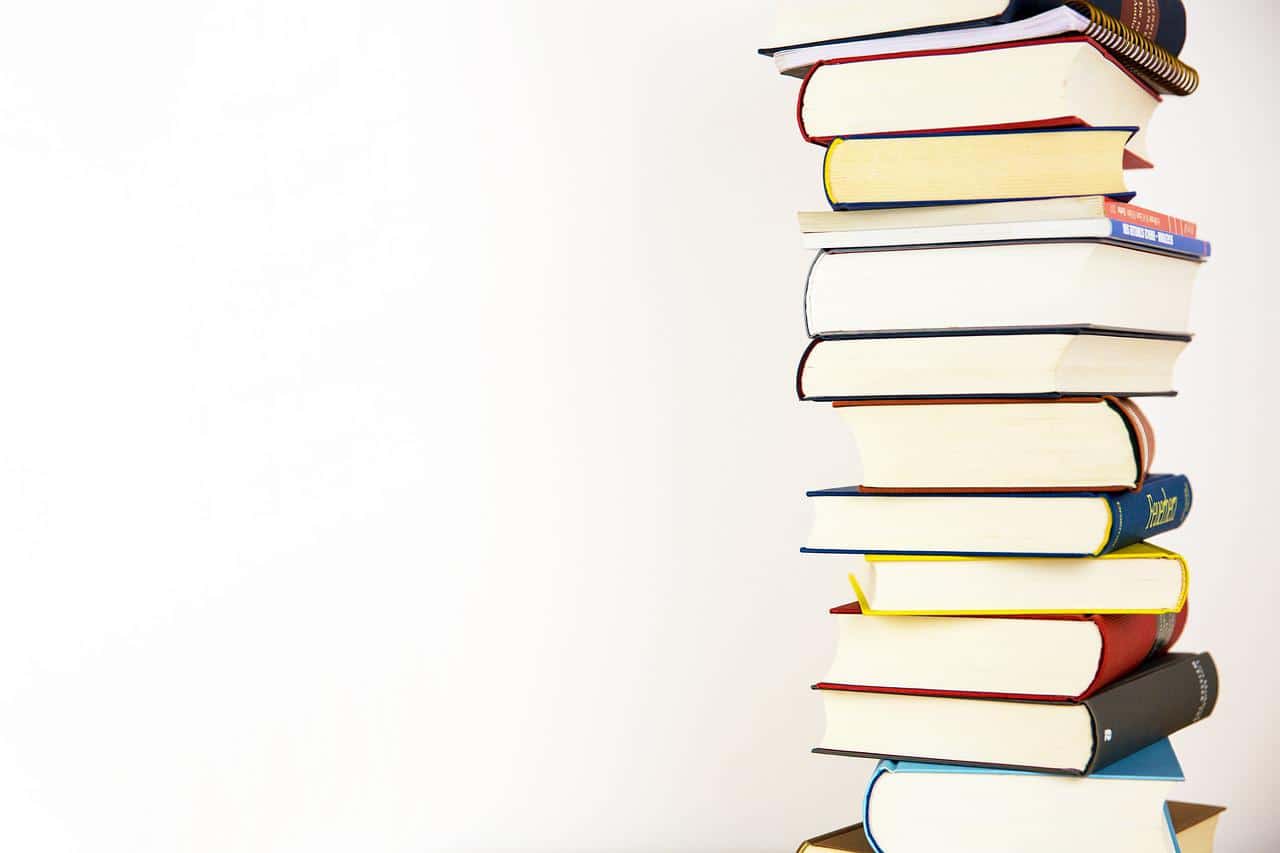 If you are interested in bundling courses and enhancing your understanding of specific topics or areas of study, check out our discounted bundles!